Meet Dr. Jasbir Cheema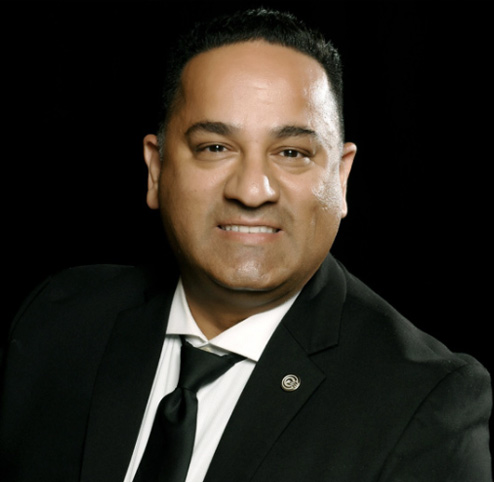 DDS, Member of AGD , PDS, Invisalign Elite Provider
Dr. Jasbir Cheema established his first dental practice in 2001. He gained years of experience and professionalism working with many people in a variety of professions from the Bay Area to the Central Valley. Dr. Cheema managed the Dental office and facilitated all the practice needs taking on all roles in the office(s).

For Dr. Cheema, working on a person's smile is meaningful, both professionally and spiritually. As the number one worldwide Invisalign provider, Dr Jasbir Cheema has transformed more than 4,000 smiles with the alternatives to braces.
Dr. Cheema Recieved Award For Treating very severe Teeth Crowding case "First Place -Dental Crowding" 2011-Invisalign Summit , Las Vegas. Dr Jasbir Cheema has always harbored a deep appreciation for dentistry, and it's safe to say he sees more than rows of pearly whites when his patient say "Ah".